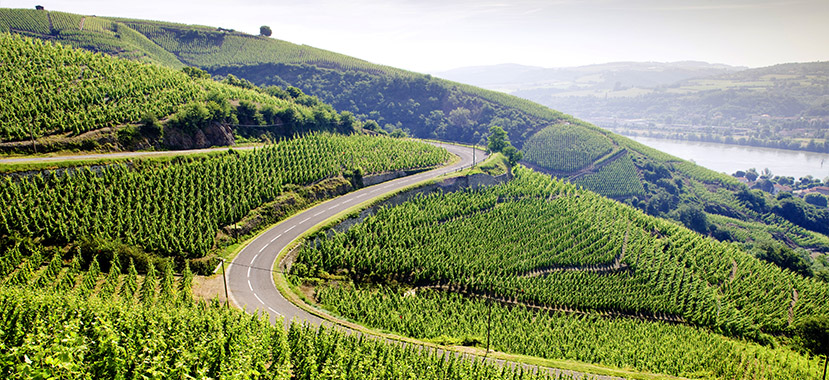 As we welcome back travel, we remain committed to ensuring a safe experience for all our travelers, staff and local communities. We are continuously working to enhance our health and safety protocols, incorporating guidance from the U.S. Centers for Disease Control and Prevention (CDC), the World Health Organization (WHO), Cleveland Clinic and other medical experts around the world. 
Below is additional information on the new policies and procedures implemented for all tours. Given the continuously changing travel environment, we will update this page with new guidance and recommendations. 
Local Guide, Speaker & Staff Expectations
---

---
Local Guide, Speaker & Staff Expectations
All MEJDI Tour guides, drivers, and staff will be fully vaccinated and will have provided a negative COVID test prior to meeting with the group. In addition, they will also complete a COVID-19 training prior to starting a tour.
---
Before You Travel
Vaccination & Testing
All MEJDI Travelers on a public tour (not a private group tour) must be fully vaccinated prior to joining the tour. Unless otherwise specified due to local requirements, fully vaccinated means travel is taking place at least 14 days after the second dose of Pfizer-BioNTech, Moderna, and AstraZeneca/COVISHIELD or 14 days after the first dose of Janssen/Johnson and Johnson.
All travelers must provide proof of a negative COVID test prior to joining a tour. The timeframe needed prior to the tour will vary based on the destination. We will advise accordingly.
Check Current Travel Regulations
There are many sites offering a comprehensive look at the travel landscape. Here are a few:
Sherpa (Global Travel Regulations Tracker)
Trip It (Travel Resource Center)
Travel Insurance
Travel insurance is highly recommended for all MEJDI tours and, in some countries a requirement for travel. MEJDI LLC strongly recommends the purchase of comprehensive travel insurance package, which covers health, lost luggage, trip cancellation and trip interruption. Please note that we cannot accept responsibility for any losses or expenses, which you or any member of your party may incur as a result of failing to secure adequate coverage. Click for more information on travel insurance and recommended providers: https://mejditours.com/travel-insurance/
Peace of Mind Booking Policies (Terms & Conditions)
Things change and we are here to support these changes through flexible booking, payment & cancellation terms. https://mejditours.com/terms/
---
While Travelling
Face Masks, Social Distancing & Self-Screening 
All travelers are expected to bring a sufficient supply of disposable and reusable/washable masks – to be worn when needed on the tour. Face masks will be required when meeting with anyone outside the tour group. We recommend following the CDC guidance for recommended face masks: Your Guide to Masks
Each traveler is expected to self-screen for any health related issues while on the tour. Anyone experiencing symptoms should report to the tour guide immediately.
Testing Positive for COVID While on a Tour
MEJDI Tours will facilitate all necessary quarantine arrangements and will serve as your local point of contact for anything you need during your extended stay in the region. Many travel insurance policies will cover some costs related to quarantine accommodations and COVID related medical care.
24/7 Local Point of Contact
All tours will have a local point of contact available 24 hours a day, 7 days a week for the duration of the tour. In addition, travelers will have access to MEJDI Tours 24/7 Emergency Line and local emergency contact numbers.