Global Leader in Socially Conscious Travel.
Explore the incredible beauty, complex war-torn past, and continued resilience of Croatia through our extensive network of local experts. Led in multiple narratives by renowned photojournalist and TED Fellow, Ziya Gafic, and documentary photographer, Marko Drobnjakovic, MEJDI's Croatia tours are all about meeting inspirational people, gaining special access to innovative organizations, and connecting with religious, cultural, and political activists throughout the country. Explore the medieval walled city and UNESCO World Heritage site of Dubrovnik, which captured the world's attention as King's Landing in Game of Thrones. Hear in-depth multi-perspective accounts of the Croatian War of Independence from local veterans. Hunt truffles in the urban green spaces of Zagreb and sample and learn to cook Croatian cuisine. Visit a former military barracks turned hotel, where Croatians, Serbians, and Bosnians work side by side daily to overcome scars and divisions from their past and build a more peaceful future. Hike along picturesque waterfalls in Plitvice Lakes National Park and explore the nearby fairytale-like village of Rastoke. Sail the Elaphiti Islands and relax on the beach. From modest homestays to luxury hotels, and street food tours to 5-star culinary experiences, our customized itineraries speak to the goals, needs, and interests of any private, small, or large group.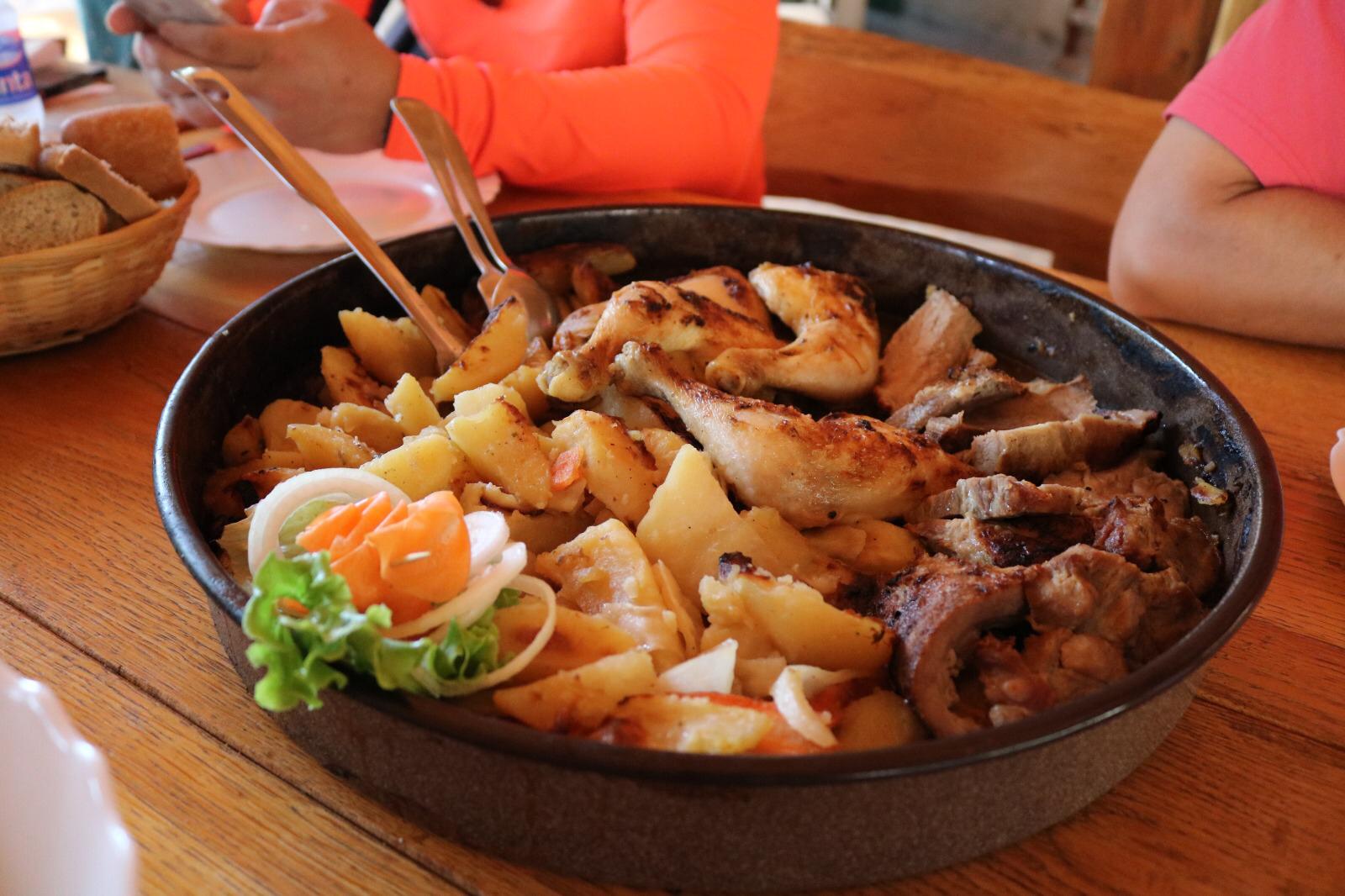 Praised by the United Nations, CNN, and National Geographic, MEJDI Tours' groundbreaking multiple perspective approach to tourism allows travelers to gain a more comprehensive understanding of Croatia's people, land, and culture through tour guides and speakers representing diverse viewpoints. Groups interested in MEJDI's multiple perspective approach will meet with Croatian government officials, religious leaders, artists, musicians, journalists, Serbs, Bosnians, and Croatians, providing rare cultural immersion unmatched in the industry.
The relationships we've built in Croatia enable MEJDI Tours to take groups where other companies cannot, providing exclusive access to Croatia's government officials, religious leaders, university experts, war veterans, and locations off-the-beaten-path for a more complete understanding of Croatia's political, historical, religious, and cultural narratives. Only MEJDI Tours has the connections to offer groups unrivaled exclusive access to the places they want to go and the people they want to meet.
Honoring Clients & Communities
As a certified B Corp, which harnesses the power of business for social and environmental change, honor and accountability are at the heart of everything we do. From fair wages to customized volunteer opportunities, our socially responsible business model isn't just unmatched in the industry, it's changing the face of tourism through a pioneering framework that honors both clients and communities. We don't just pass through the communities we visit, we support them, investing in local businesses and assisting individuals in building a brighter future for their families, neighbors, and communities. We don't do it to get noticed. We do it because it's the right thing to do.
World-renowned hotels, deluxe spas, seaside resorts, private boat tours, upscale shopping. Luxury abounds in Croatia, and MEJDI Tours is ready to delight travelers in mind, body, and soul. Learn more about our luxury tours.
With a special-access network of group leaders opening the door to unlimited connections, MEJDI's tours are completely customizable and deeply rooted in your values. From world-famous sites to vibrant, off-the-beaten-path communities, we take groups everywhere they want to go—and are with you every step of the way. Learn more about MEJDI's custom tours and group leader resources.