Global Leader in Socially Conscious Travel.
Explore the rich culture, tumultuous history, and incredible spirit of Cuba with MEJDI Tours. Learn about the country's turbulent history and the social transformation processes that have taken place in local communities. Wander through the meandering streets of eclectic Old Havana with a historian or architect. Visit a local art school and meet with students. Learn about organic gardening and the medicinal properties of plants at a community garden project. Take in an Afro-Cuban dance or music performance. Visit the largest synagogue in Havana and meet with religious leaders for a discussion on Cuban Jewish history and the resurgence of Judaism in Cuba today. No matter what your group is looking for, MEJDI can make it happen!
Check out our convenient group leader tools and get started building the tour of your dreams.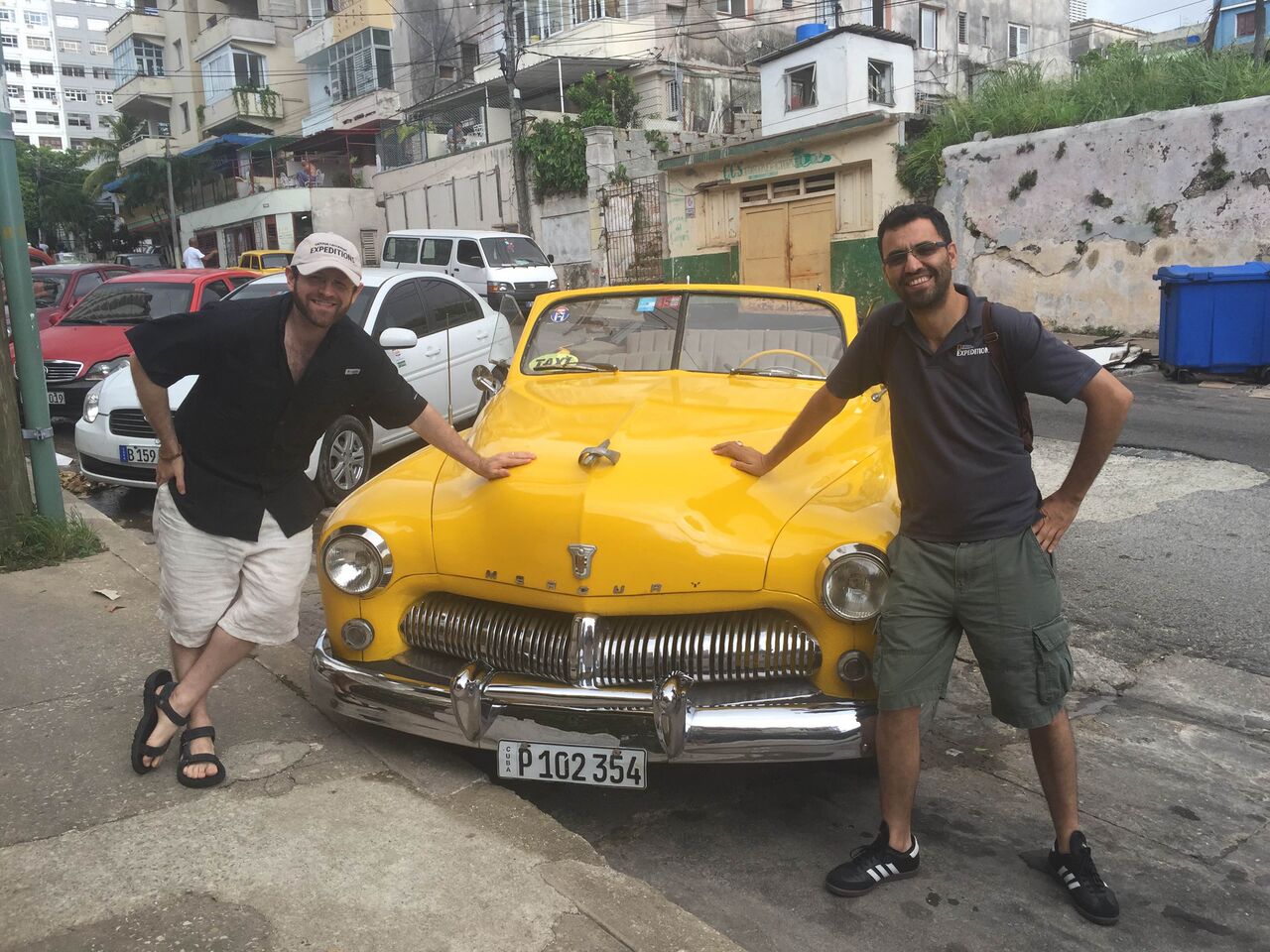 Praised by the United Nations, CNN, and National Geographic, MEJDI Tours' groundbreaking multiple perspective approach to tourism allows travelers to gain a more comprehensive understanding of Cuba's complex history, stunning landscape, diverse peoples, and rich culture through tour guides and speakers representing diverse viewpoints. Groups interested in MEJDI's multiple perspective approach will meet with community leaders and organizations, organic farmers, NGOs, artists and artisans, and local families, providing rare cultural immersion unmatched in the industry.
The relationships we've built in Cuba enable MEJDI Tours to dive deeper than your average tour group, providing exclusive access not otherwise available in the industry. Gain exclusive access to NGOs, community projects, university experts, individuals, and families for a more complete understanding of what makes Cuba unique. Only MEJDI Tours has the connections to offer groups unrivaled exclusive access to the places they want to go and the people they want to meet.
Honoring Clients & Communities
As a certified B Corp, which harnesses the power of business for social and environmental change, honor and accountability are at the heart of everything we do. From fair wages to customized volunteer opportunities, our socially responsible business model isn't just unmatched in the industry, it's changing the face of tourism through a pioneering framework that honors both clients and communities. We don't just pass through the communities we visit, we support them, investing in local businesses and assisting individuals in building a brighter future for their families, neighbors, and communities. We don't do it to get noticed. We do it because it's the right thing to do.