Global Leader in Socially Conscious Travel.
Shrouded in ancient mystery, renowned for both its stark beauty and bustling metropolises, MEJDI Tours offers customized itineraries in Egypt that speak to your group's passions and interests. Working within a variety of budgets, MEJDI Tours coordinates with group leaders to create uniquely customized itineraries that meet your goals and needs while connecting groups to local communities. From the lush, green strip of the Nile and the towering desert pyramids to belly dancing, lively markets, and delicious meals in local homes, MEJDI Tours works with groups large and small to create the perfect itinerary that leaves no stone unturned—and our convenient group leader resources make it easy to get started.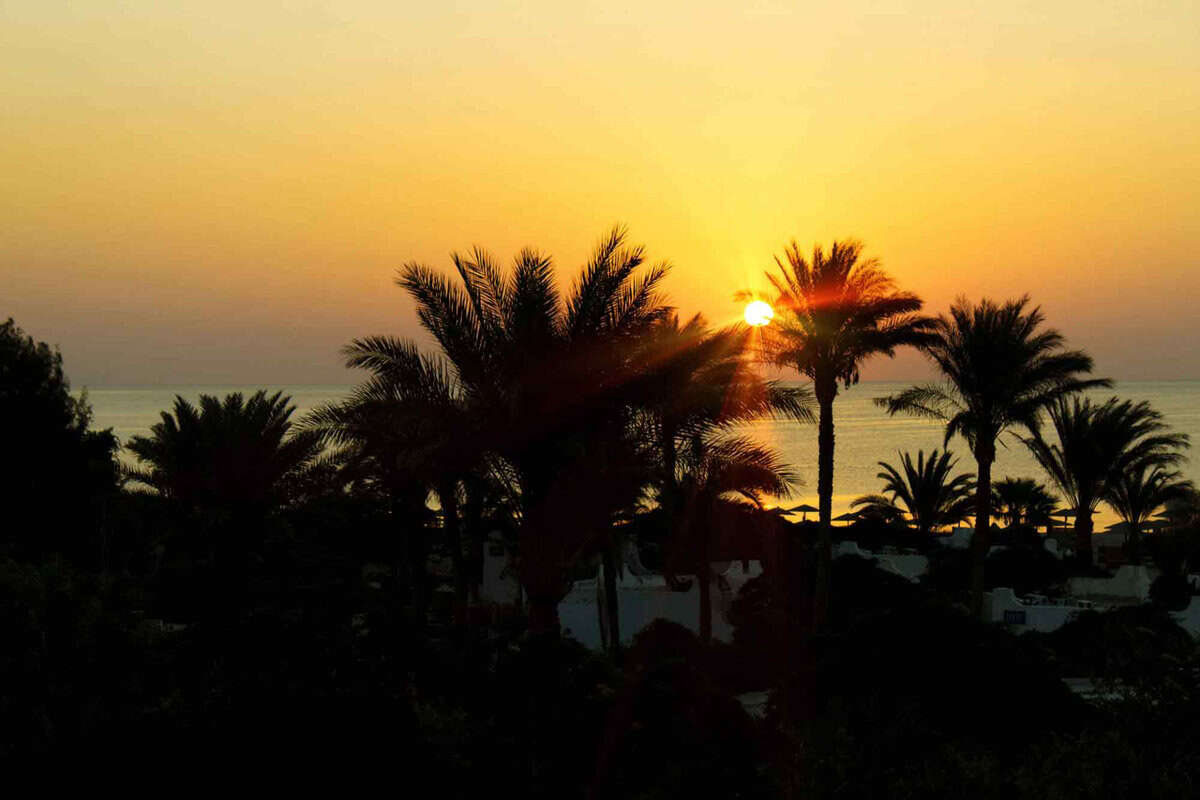 Lauded by CNN, National Geographic, and the United Nations, MEJDI Tours' groundbreaking multiple perspective approach to tourism enables travelers to gain a fuller, more nuanced perspective of Egypt, its culture, and its people. Through a diverse array of tour guides and speakers—from religious communities, political groups and revolutionaries, artists, musicians, journalists, and more—MEJDI travelers are presented with multiple viewpoints, providing rare cultural immersion unmatched by other tour companies.
MEJDI Tours allows travelers to gain a deeper understanding of Egyptian life and culture by taking them where other tour companies can't. The relationships we've built in Egpyt — and around the world — provide MEJDI travelers with behind-the-scenes, exclusive access to the country's religious leaders, private communities, university experts, and much more. Why just scratch the surface of Egypt when you can dig deeper with MEJDI? Only MEJDI Tours has exclusive access to the places you want to go and the people you want to meet.
Honoring Clients & Communities
Honor and responsibility are at the heart of everything we do. We don't just pass through the communities we visit, we support them, investing in local businesses and assisting individuals in building a brighter future for their families, neighbors, and communities. From fair wages to customized volunteer opportunities, we're proud to say our socially responsible business model is unrivaled in the industry. We don't do it to get noticed. We do it because it's the right thing to do.
Luxury abounds in the land of the Sphinx. From sumptuous Nile cruises and private museum tours to Cairo's lush 5-star hotels and exquisite Sinai resorts—featuring some of the best diving in the world—MEJDI Tours will delight mind and body with the very best Egypt has to offer. Learn more about our luxury tours.