Global Leader in Socially Conscious Travel.
Ripe with natural beauty, steeped in history, Palestine is renowned worldwide for its rich culture and religious heritage. Ideal for group tours—religious, academic, non-profit, and more—MEJDI offers the very best of Palestine with completely customized itineraries that go beyond traditional tours by connecting travelers with the land, building lasting friendships with the warm and hospitable local people who live there. From modest accommodations to 5+ star luxury hotels, MEJDI Tours offers authentic experiences in Palestine—homestays and home-cooked meals, olive harvesting, meetings with religious, tribal, and political leaders, discussions with peacemakers, and more—that change lives forever, and convenient group leader tools make it easy to get started building the group tour of your dreams.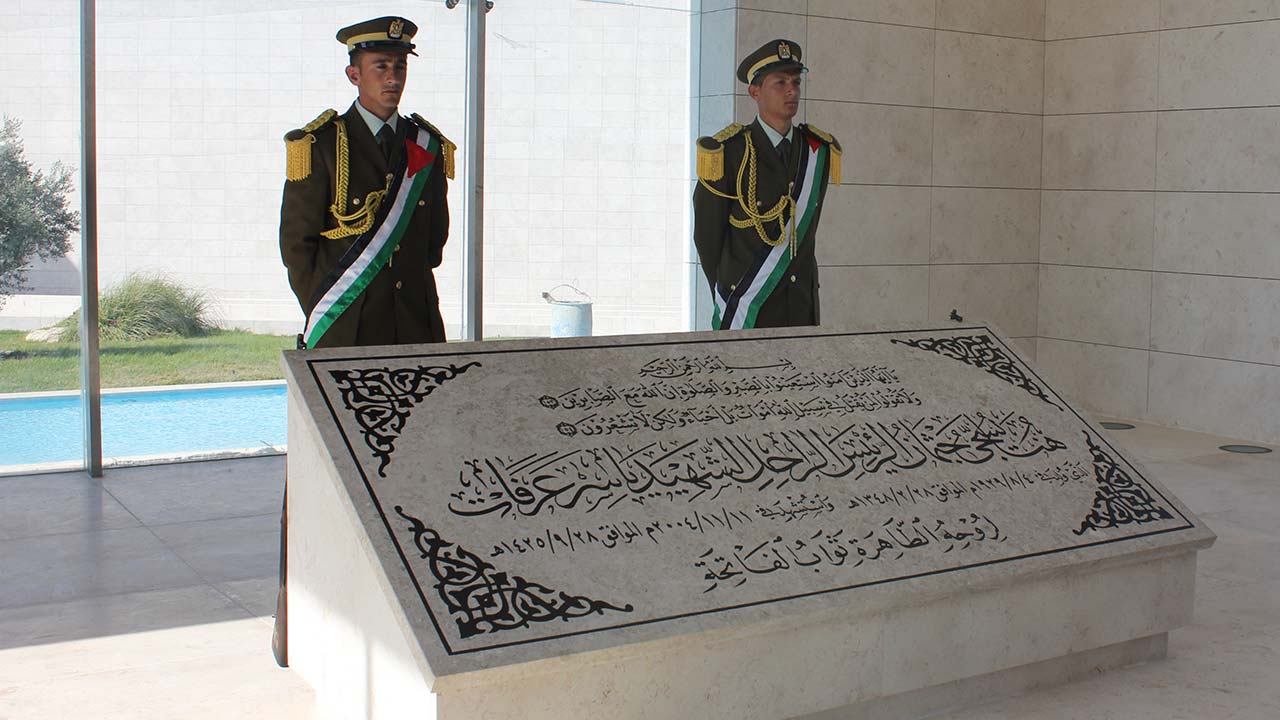 Praised by the United Nations, National Geographic, and CNN, MEJDI Tours' groundbreaking experience offers travelers a rare cultural immersion that leads to a richer, more nuanced understanding of Palestine and its people. Through a diverse array of tour guides and speakers— Muslims, Christians, Jews, politicians, refugees, activists, artists, journalists, musicians, writers and more —tour groups gain a deeper, more authentic travel experience for travelers of all backgrounds and perspectives. Unrivaled in the industry, our multiple perspective approach creates unforgettable experiences in Palestine that enlighten, engage, and inspire.
Why just scratch the surface of Palestine when you can go deeper with MEJDI? Decades of relationship building in Palestine and around the world enables MEJDI Tours to provide groups with exclusive, behind-the-scenes access that's unmatched in the industry. From meetings with political, religious, and tribal leaders to conversations with refugees, musical performances in Palestinian homes, and cultural experiences, such as a visit to the Mahmoud Darwish Museum, MEJDI empowers tour groups to go where other tour companies cannot. In a land of contrasts—old and new, the birthplace of the world's three Abrahamic faiths—only MEJDI allows you to meet the people you want to meet and go the places you want to go.
Honoring Clients & Communities
As a certified B Corp, which harnesses the power of business for social and environmental change, honor and accountability are at the heart of everything we do. From fair wages to customized volunteer opportunities, our socially responsible business model isn't just unmatched in the industry, it's changing the face of tourism through a pioneering framework that honors both clients and communities. We don't just pass through the communities we visit, we support them, investing in local businesses and assisting individuals in building a brighter future for their families, neighbors, and communities. We don't do it to get noticed. We do it because it's the right thing to do.
From 5+ star hotels in Ramallah, Jericho, and Bethlehem to exquisite cuisine and nightlife in Ramallah, luxury thrives in Palestine. MEJDI Tours is ready to offer you the best Palestine has to offer. Learn more about our luxury tours.