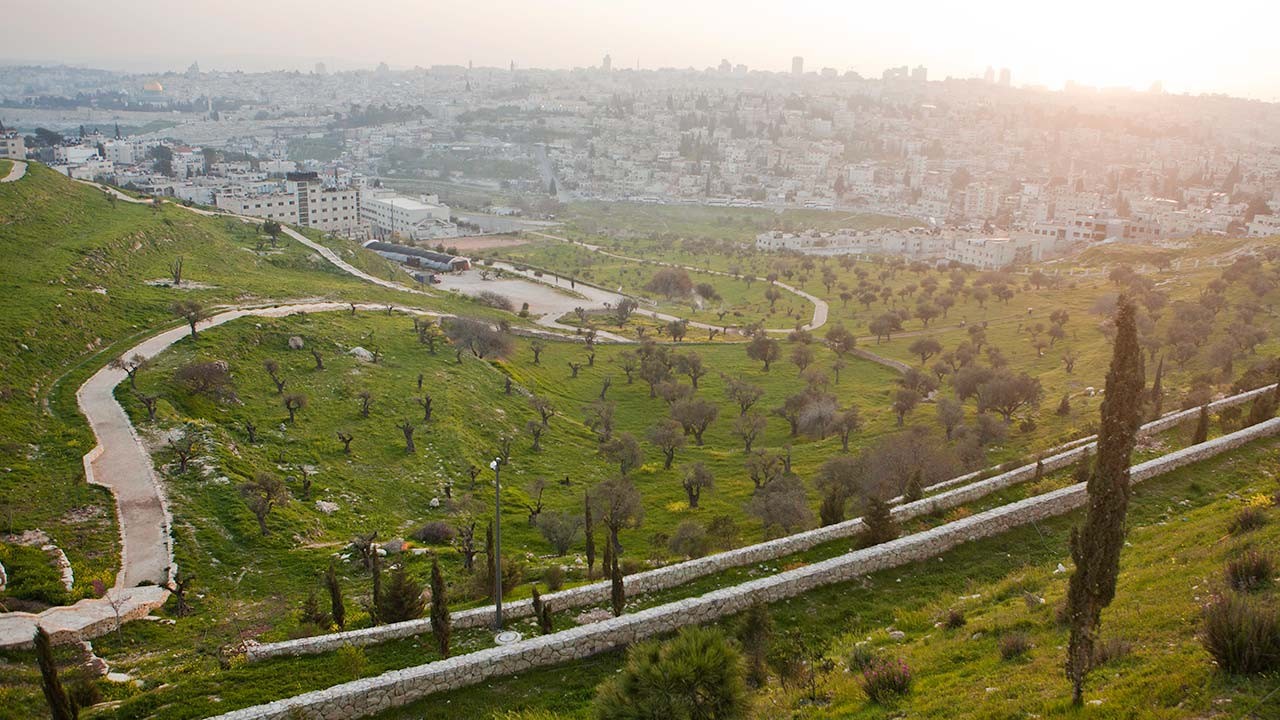 OPERATIONS MANAGER – SOCIALLY CONSCIOUS TRAVEL COMPANY 
About the position
This is a unique opportunity to join a growing travel focused social enterprise in a key leadership role to help us further our mission. Our mission is to disrupt the travel industry until social impact and human connection are just as important to the common vacationer as destinations, accommodations, activities and restaurants!
We have many of our bases covered, with the strategic leadership of two seasoned social entrepreneurs, a cadre of some of the most amazing tour guides in the world, and many key operational partners. What we are missing is a top­notch project manager who can masterfully track every detail of our tours for flawless execution and manage the day-to-day operations of our small service and sales focused US office. You will have plenty of autonomy and control over your role and the trust to make key decisions.
Because of our critically important mission, we carefully hire the best talent we can find. We like people who bring out the best in their colleagues. We look for people who lead by example, not by fear. And we want you to bring the same warmth, charisma, and energy to an internal team meeting as you would to an external client call. Put simply, we don't do dog-eat-dog, and while we expect big results, we know we won't achieve them long-term with an unhappy team.
Your responsibilities will include…
Leading the operations of MEJDI, including managing operations, sales, and customer service;

Project management of our entire portfolio of tours
Operations & Customer Service
First and foremost: responsible for project management of tours

Manage day-to-day operations the company, office administration and customer service

Oversee small team of staff and outsourced operational partners (bookkeeping, IT and email marketing) including hiring and training

Establish our new office in Florida (our headquarters is moving from Northern Virginia)

Analyze and improve operational efficiency (systems and processes)

Assist CEO improve profitability of the business (Manage the P/L, review and enhance pricing models)
Business Development
Manage sales staff & vendor partners (email marketing team and local tour operators) with a particular focus on:

Increasing the sales leads funnel

Improving tour close and fill rates

Enhancing operational efficiency (systems and processes)

Initiate and oversee marketing efforts

Assist with investment documentation preparation and research
Skills and Experience (some or all of the below)
Proven project management experience a must!

Small business, tour operator, and/or travel agency management experience strongly desired – Extra points if you worked with affinity groups and/or luxury FIT sales and management

Sales, business development, and/or marketing experience (desired but not required)

Character: Crazy hard working, organized, flexible, light­hearted, purpose driven and good sense of humor
Compensation
Salary commensurate with experience

Competitive benefits program
Location
Wellington, Florida (or nearby)
Interested?
Fill out an application here and attach your cover letter and resume. Be sure to address not only why your skill set is relevant to the position, but also why you are passionate about changing the world with us!
About MEJDI Tours:
For more than 15 years, the social entrepreneurs behind MEJDI Tours have offered customized tours for groups with a focus on intercultural experiences that open hearts and expand minds.
Tours created by MEJDI are designed to help travelers give back to the communities that they visit across the globe and to allow participants to experience different cultural, political, ethnic and religious perspectives. MEJDI has arranged travel for corporations, nonprofits, academic and religious groups. MEJDI Tours was co­founded by Palestinian and Jewish co-­CEOs, Aziz Abu Sarah (a National Geographic Explorer and TED Fellow) and Scott Cooper (a social entrepreneur and business strategist) initially to shatter stereotypes and bring people together in the Holy Land. The model was so successful it expanded globally and has been recognized by the United Nations Alliance of Civilizations, National Geographic, the U.N. World Tourism Organization, TED, CNN and countless others.
Watch our TED Talk: "For more tolerance, we need more … tourism?"
Our motto:
When you choose MEJDI, you're choosing to see more than sites, you're choosing to tap into one of the world's best kept secrets: that we are all connected by shared values that cross cultures, languages, religions, nationalities and ethnicities and that there is far more that unites us than separates us.