FREE TOURS OPEN TO THE PUBLIC BROUGHT TO YOU BY INTERACT
Global Leader in Socially Conscious Travel.
Together with our NGO, Interact, we've trained local Israeli and Palestinian guides to work with 360 cameras and create Dual Narrative content. The guides paired up and decided on the topics of interest, either close to their hearts or something new they wanted to learn. These tours are the outcome of their hard work and cooperation.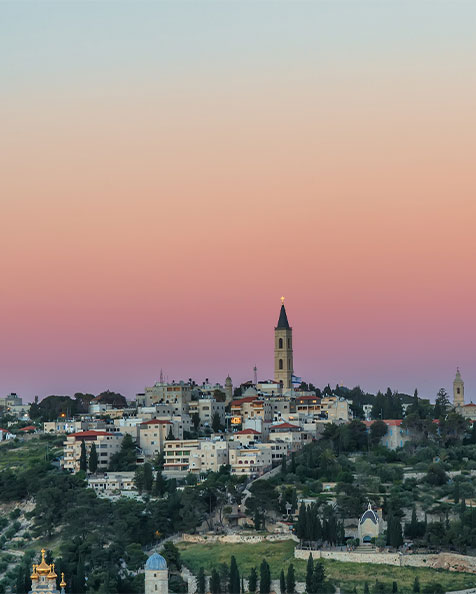 A Virtual
Experience on the
Mount of Olives
Tour Date: Tuesday, October 19 | 1pm ET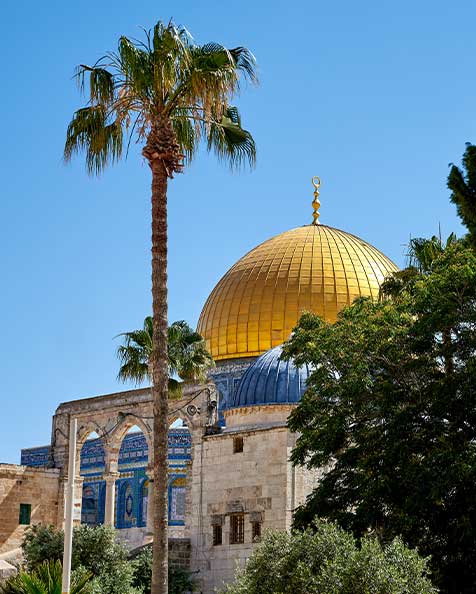 Jerusalem – A united city?
Or one composed of
residents and citizens?
Tour Date: Thursday, October 21 | 12pm ET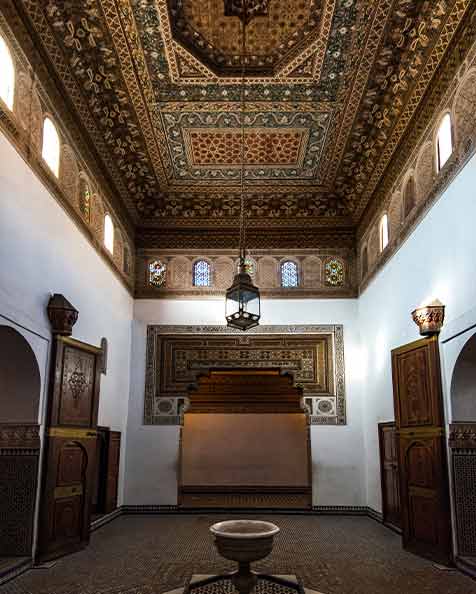 The Christian
and Jewish Sites of
the Muslim Quarter
Tour Date: Sunday, October 24 | 12pm ET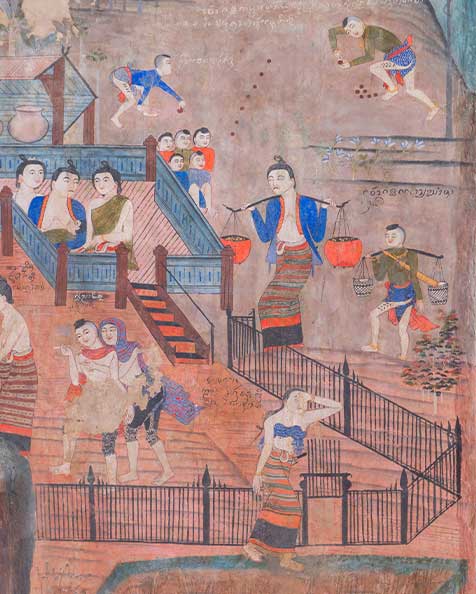 Connecting
Through
Graffiti
Tour Date: Friday, October 29 | 12pm ET
Check out the short clips below for a preview of what our virtual tours can offer. 
Each 60-90 minute session will include viewings of 360 videos filmed in Israel/Palestine, live Q&A, and a discussion about topics of interest with a local guide of your choice
SUSTAINABLE | RESPONSIBLE | TRANSFORMATIONAL