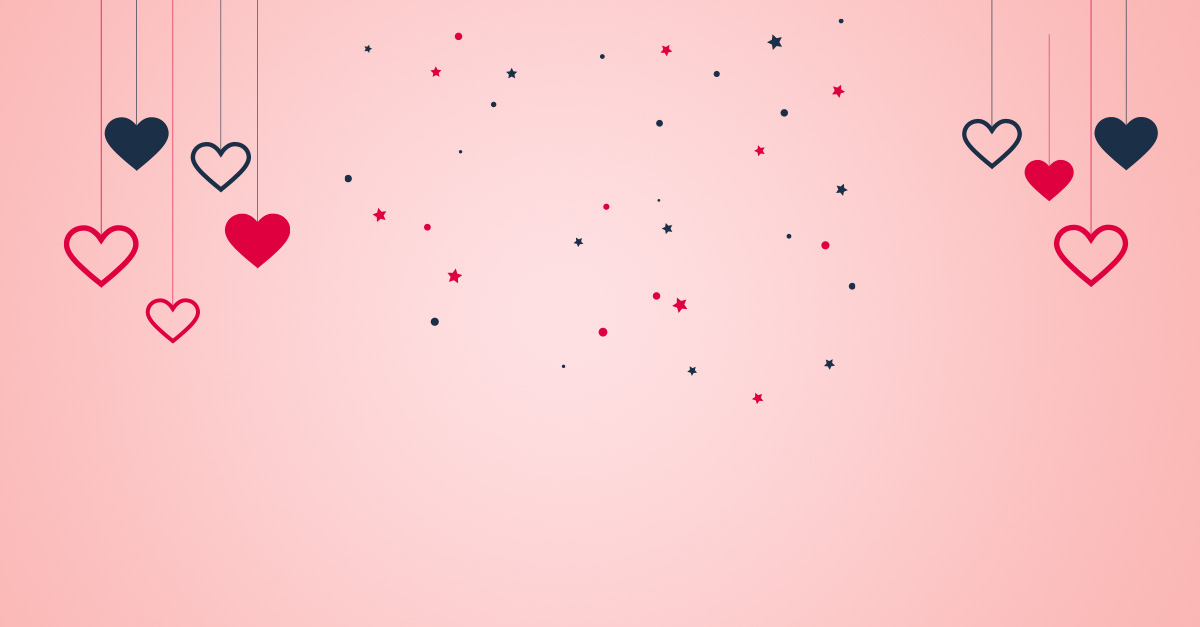 Valentines Day Weekend Cooking Classes: $19 (per device)
(Sale Price ends on Friday, February 12 at noon!)
No shipment of ingredients for these classes but we will send detailed ingredient list and instructions following registration).
All dishes can be made for vegetarians. Arepas and spring rolls can be made vegan.
     Feb. 12, 2021 (6-8pm ET)

Spring Rolls (Gỏi Cuốn)

(Registration Deadline: Feb. 11)

Gỏi cuốn, Vietnamese spring roll, fresh spring roll, spring roll, or rice paper roll, is a Vietnamese dish traditionally consisting of shrimp, vegetables, bún (rice noodles), and other ingredients wrapped in Vietnamese bánh tráng (rice paper).
     Feb. 13, 2021 (1-3pm ET)

Shakshuka

(Registration Deadline: Feb. 12)

Shakshuka is a simple (but substantial) one-skillet dish of gently poached eggs in a tasty mixture of simmering tomatoes, peppers, onions and garlic. A few spices are added, and they vary slightly from one recipe to another.

asdflkjasdfljalksjdflkjalskjdfkljlk
     Feb. 14, 2021 (6-8pm ET)

Arepas con Pollo y Ceviche de Mango

(Registration Deadline: Feb. 12)

Arepas are cornmeal cakes that originated hundreds of years ago in a region that now makes up Colombia, Venezuela, and Panama. For this class, we are filling our arepas with a fresh mango salsa and shredded chicken (optional).