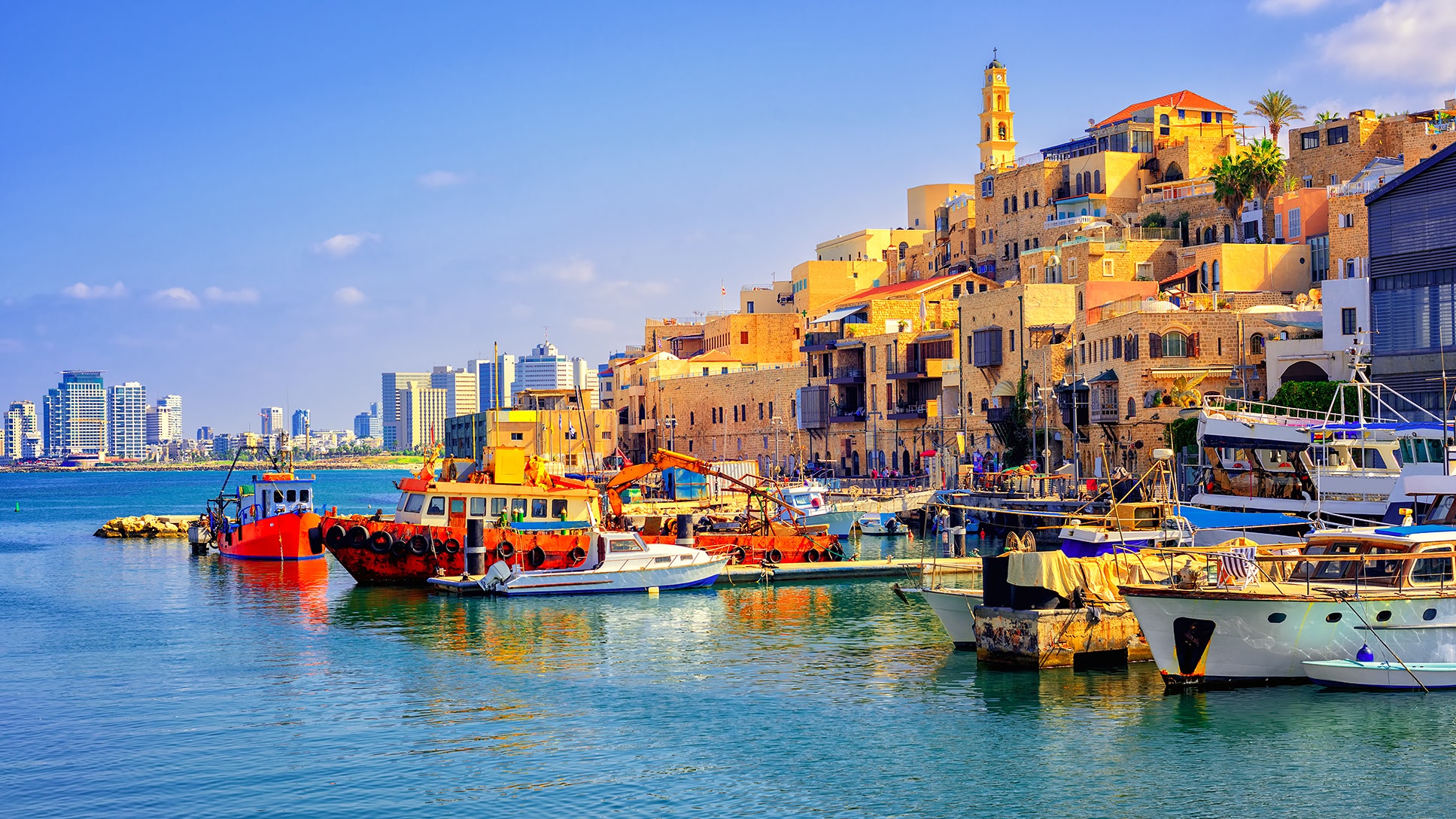 Tel-Aviv Virtual Tour: Deconstructing the Past, the Present & Looking to the Future
(A Virtual Tour with Congregation Rodef Sholom)
---
[metaslider id="31412″]
---
Update: In addition to the originally scheduled virtual tour (description below), your local guide – based in Tel Aviv -will discuss the current conflict escalation and questions from the audience are welcome.
Tour Description: In just over 100 years, Tel Aviv-Yaffo became the cultural and economical center of Israel. It got famous for its start up hubs, restaurants, beaches and nightlife. But Tel Aviv is much more than that. In this tour we'll cross the city geographically and historically, and try understanding both Israel and Tel Aviv itself through the city. Who are the people living in it? What makes the city so unique? What are the city's challenges, and above all: is Tel Aviv a micro-image of Israel or an external 'bubble'?
Tour Date: Tuesday, May 25 (10am PT)
Price: Free! (Tips for the guide are welcome and appreciated and a link will be provided at the end of the tour)
CLICK HERE
to Register (deadline to register: Monday, May 24)
---
Meet your Guide: Shai Goren

Growing up in Jerusalem, it was always obvious for me that the beauty of this place is in its diversity. In the last years I've been trying to share this beauty with my travelers. I've been working with many missions from around the world and try to go travel as much as I can to learn world politics each time in a different country. I am a big fan of the unique culture that is developing in Israel & Palestine. I lived in the most northern village in the country – on the border with Lebanon, to study B.A in middle eastern history and now live in Tel Aviv.
---