Civil Rights &
American History Tours
Global Leader in Socially Conscious Travel.
INTERESTED IN EXPERIENCING MEJDI'S SOCIALLY RESPONSIBLE AND CULTURALLY ENGAGING TOURS YOURSELF?
The "deep south" plays a leading part in the history of race relations in the United States. Many here take great pride in a unique heritage marked by "southern hospitality" and industriousness. Yet, so many of the region's contributions to American prosperity were achieved through slavery or despite legal frameworks for segregation persisting into the 1960's. As local communities grapple with difficult lessons of the past, many issues around race remain unresolved. The struggle for Civil Rights was staged across the south, but the pursuit of justice continues across the country.
Click link below to view itinerary, dates, and pricing: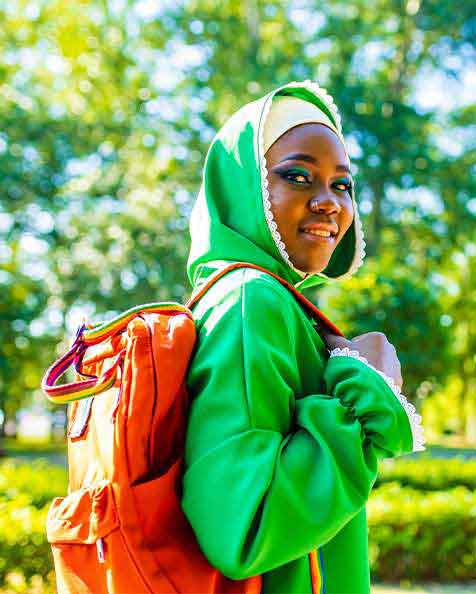 Civil Rights Movement (past & present)
(Alabama, Georgia & South Carolina) United States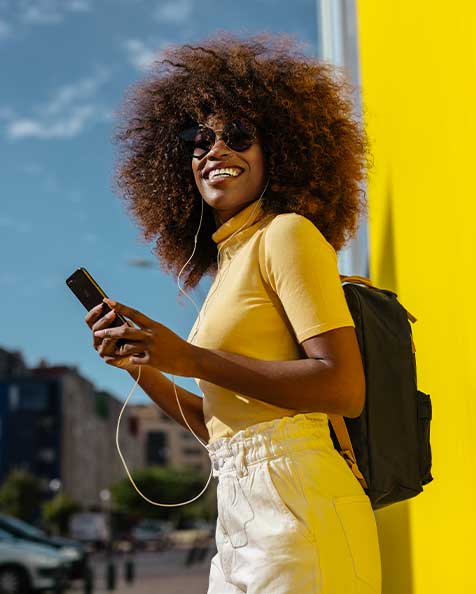 Civil Rights: Music Of The Movement
(Memphis & Nashville) United States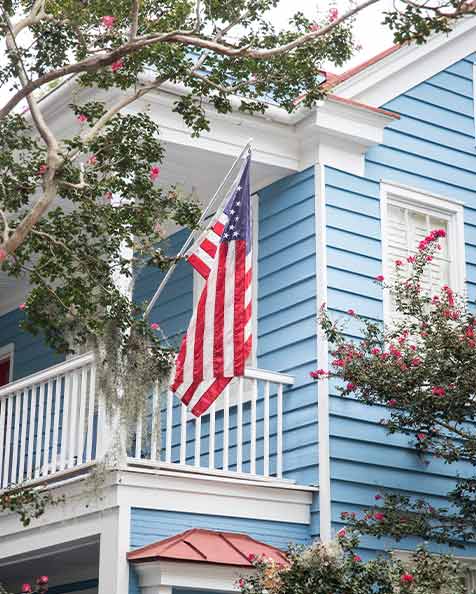 Civil Rights Legacy Series
(South Carolina & Georgia) United States